We Help You Realize Your Real Estate Goals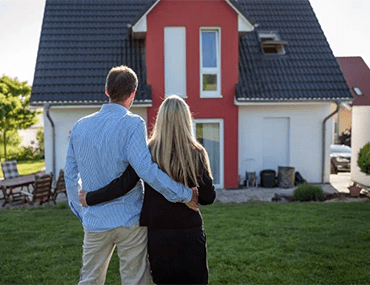 Buy A Home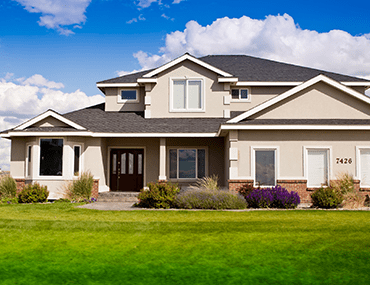 Sell Your Home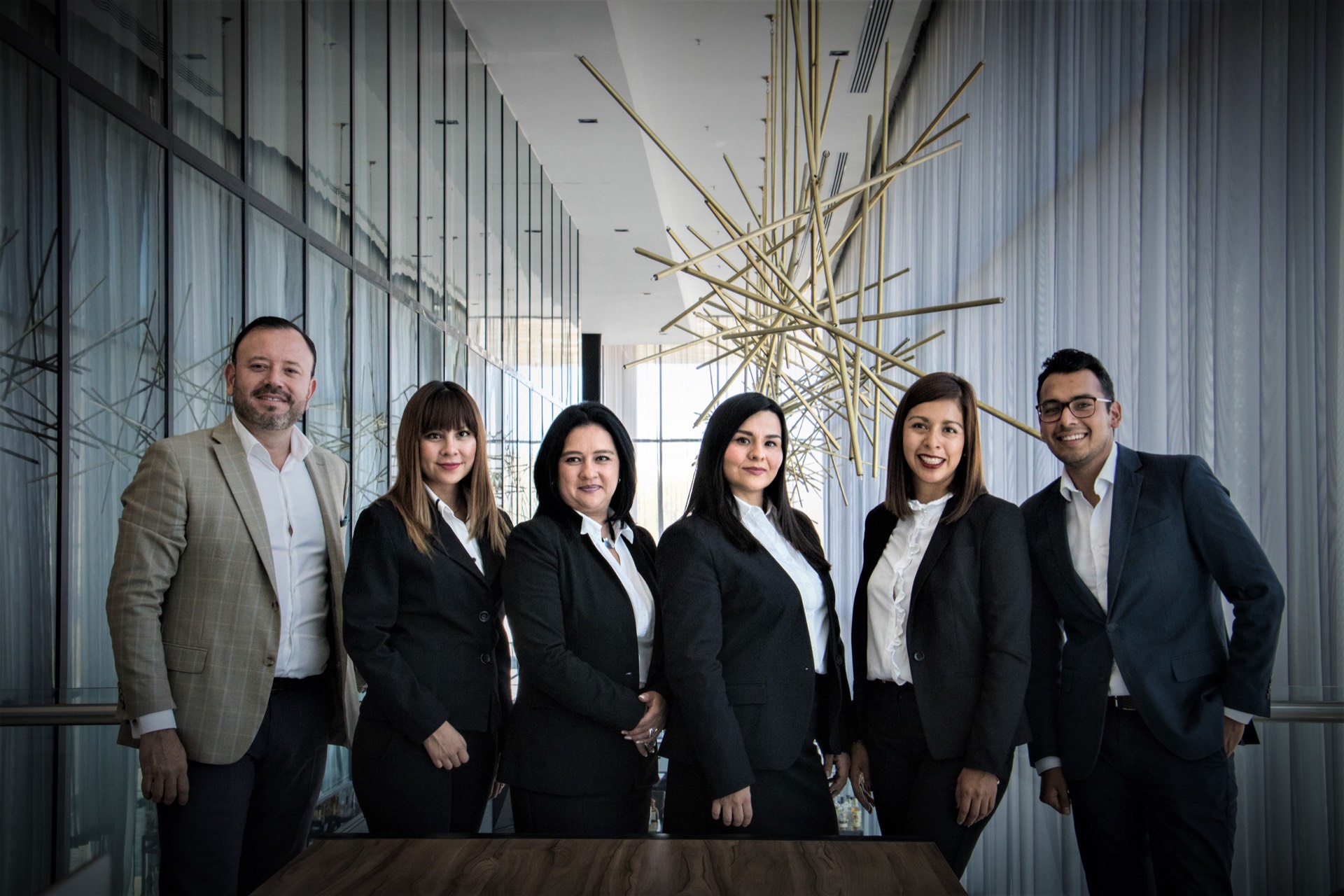 Meet Our Team
Get a FREE Home
Value Report
Testimonials

Freestyle Property Solutions is amazing. I have worked with Chris for many years and she is very conscientious and detail-oriented. She will work hard for you and will make sure the work exceeds your expectations! I highly recommend her!
I have had the privilege of working with Chris for over 12 years.  Knowing her for that time, she has always been creative, self-motivated, solution driven, task oriented, dependable and detail oriented in her work.  Chris would be an asset in any work situation and is a joy to work with.
I have worked with Chris for 20 years and it has been my pleasure to work with her and become her friend. Chris has never been one to take the easy road, she will investigate each path and make a decision that is best for the situation. She has never said that is not my job. She embraces challenges. She is very entrepreneurial and definitely thinks outside the box. She accomplishes a great deal and always has fun doing it, thereby making it fun for all those working with her.
Learn More About
Who We Are
Freestyle Property Solutions, LLC is the area's premier real estate solutions company, and since our inception, we have been helping homeowners along with improving communities in each and every city we work in.